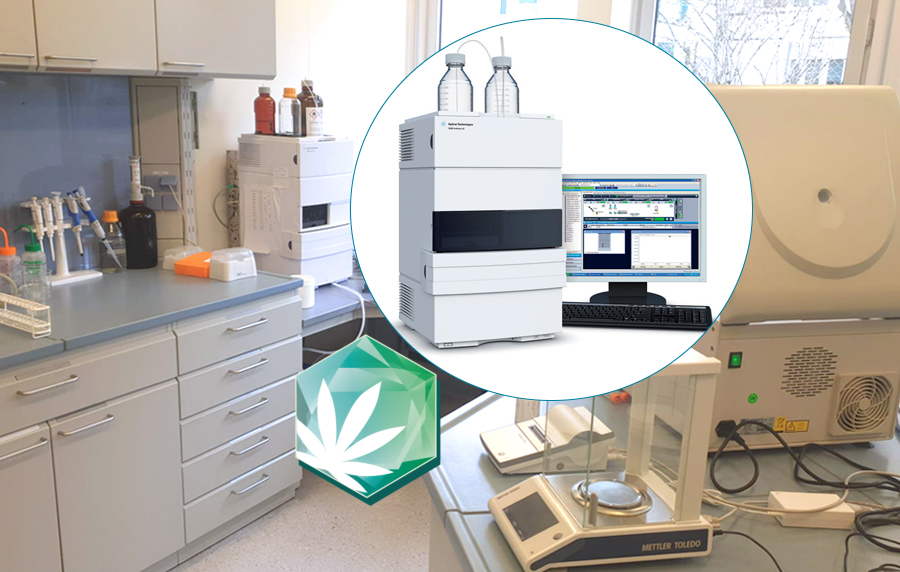 Swiss Cristal Lab invests again in state-of-the-art technology to guarantee maximum quality and respect of deadlines.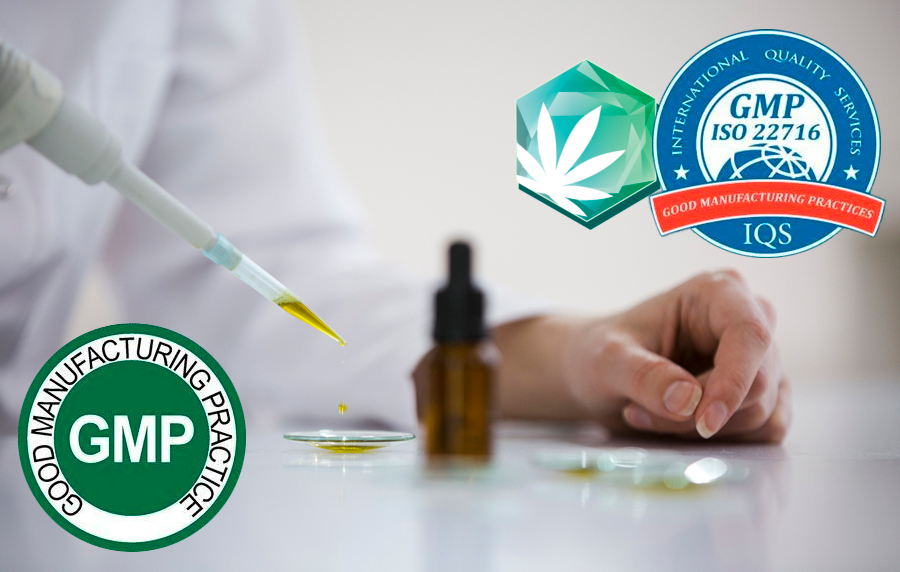 In September, a new technical manager joins the Swiss Cristal Lab with the mission of completing the last stages of 'GMP certified'.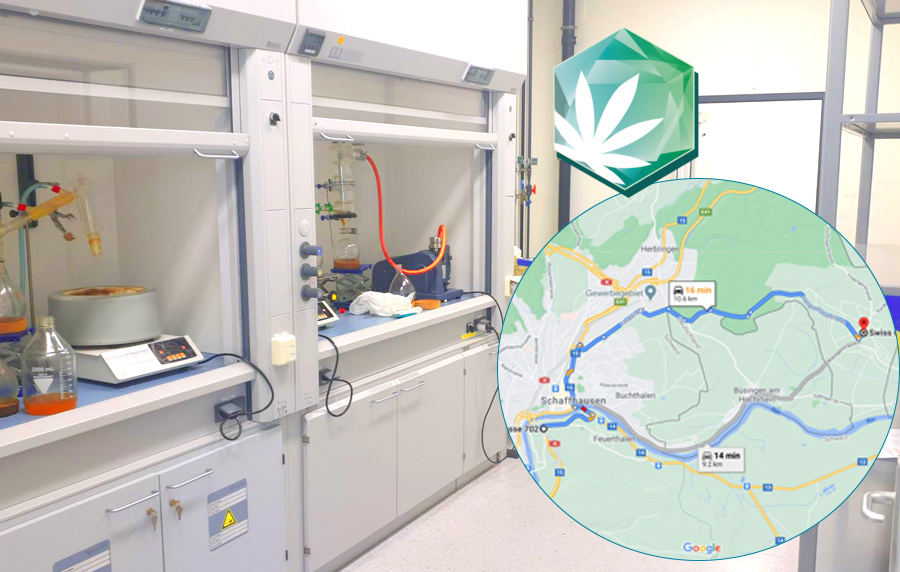 Double the square meters to perform the analyses and geographically unite the testing and conditioning tasks.